STRANGER THINGS
is a science-fiction horror web television series created, written and directed by the
Duffer Brothers
, and executive-produced by
Shawn Levy
. The show was released as a
Netflix
original series premiering on July 15, 2016. The show takes place in the fictional town of
Hawkins
,
Indiana
in the early-to-mid 1980s. When a
young boy
vanishes, Hawkins becomes engulfed in an extraordinary mystery involving
secret experiments
,
terrifying supernatural forces
and
one strange little girl
...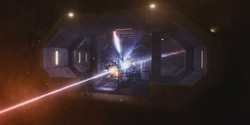 "The Key" referred to a type of Russian machine that could open Gates to the Upside Down, though the term "Key" was also colloquially used to refer to the Gates themselves. When activated using two special keys, the machine fired a high-powered laser beam which could open "a doorway between worlds".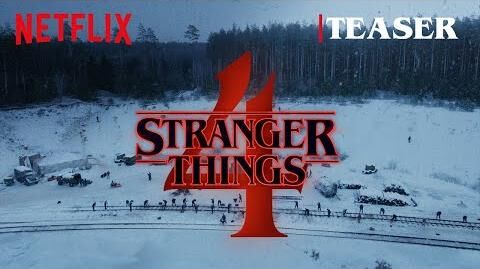 User Blogs
"My domain is the upside down and earth is a stepping stone for this. I created the upside down for eleven. I will not yet reveal my plans but I assure you, you will be stepped over. The Upside Down …
I have found the script for season 3 episode 1 to practice https://view.publitas.com/bb5130b3-1f69-4b2b-94dc-213ab81b3fe0/stranger-things-script-301/page/17 thats the link if you want it. I love acti…
Am i the only one who loves strnger things and after watching the whole 3 season thought they had powere like el?
See more >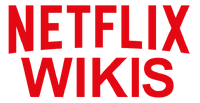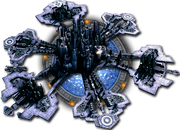 Community content is available under
CC-BY-SA
unless otherwise noted.